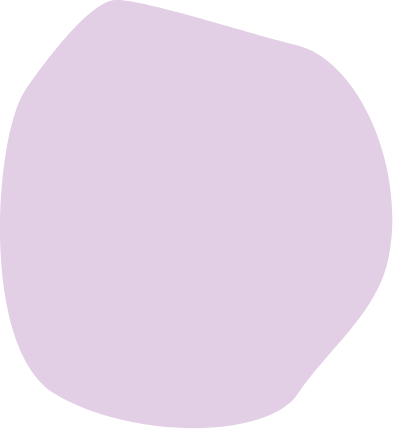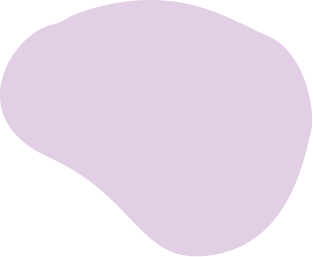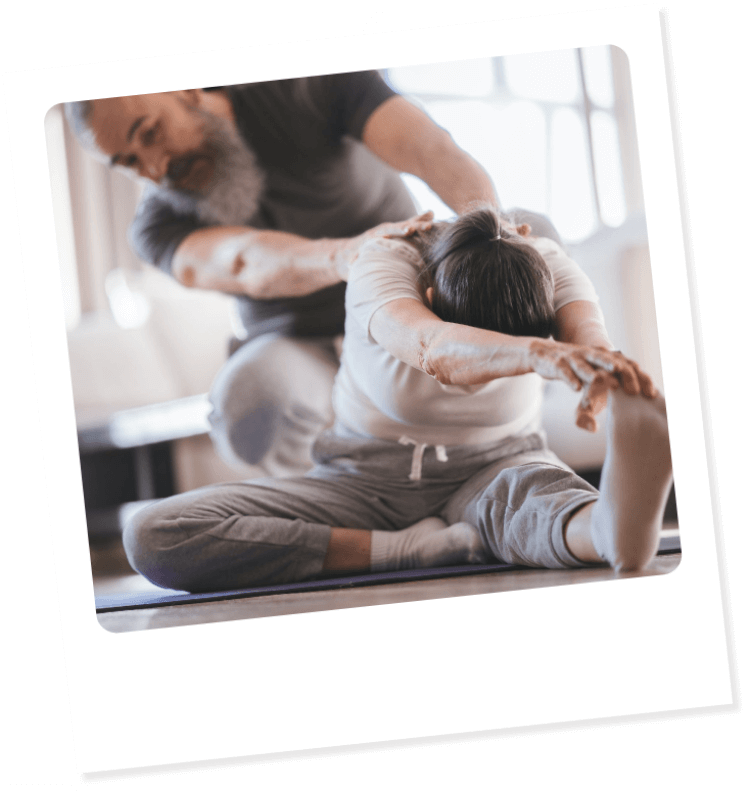 Promoting wellness & longevity through personalized, convenient services.
Specializing in Wellness designed for aging adults
By offering simple solutions to optimize or maintain your peak performance as you begin your aging journey.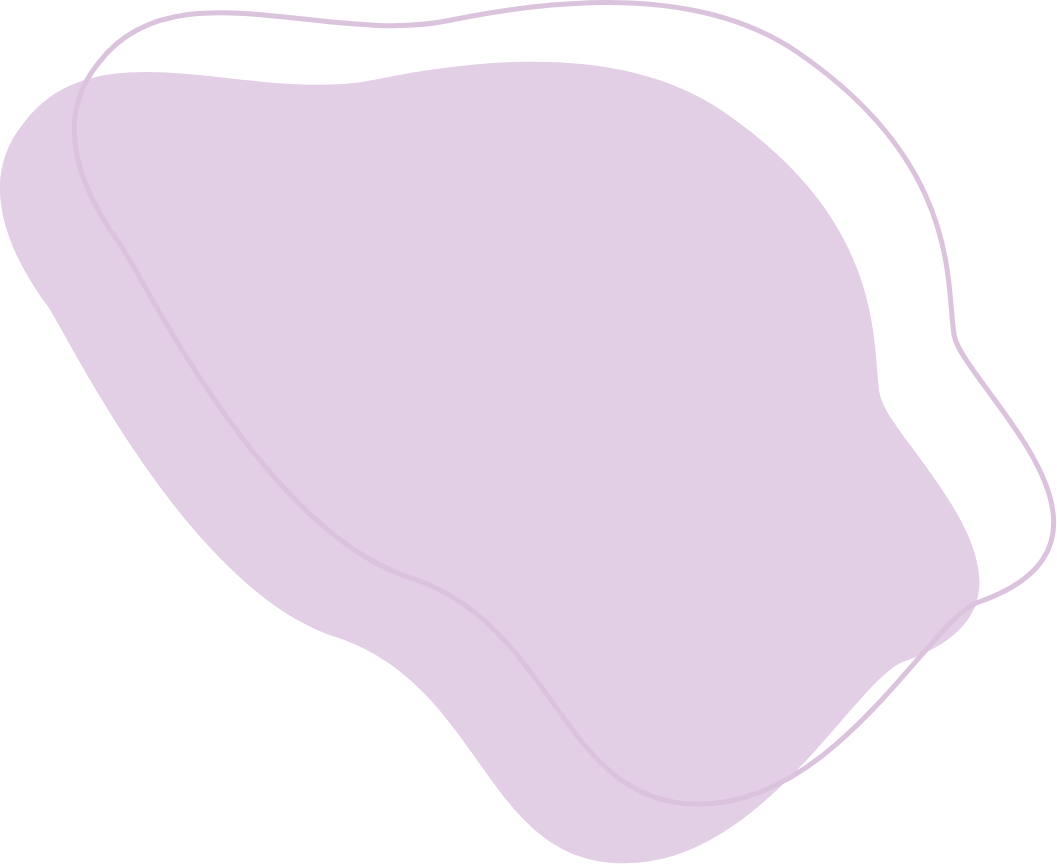 Balance & Fitness Classes
Participate in group classes to improve balance, flexibility and strength to keep you feeling strong and confident on your feet. Build a sense of community, belonging, and acceptance in classes led by physical therapists who specialize in geriatric care.
Classes are designed to train your body to complete common, everyday tasks safely and independently.
Each class consists of low impact warm-up activities focused on improving flexibility and strength and balance strategies.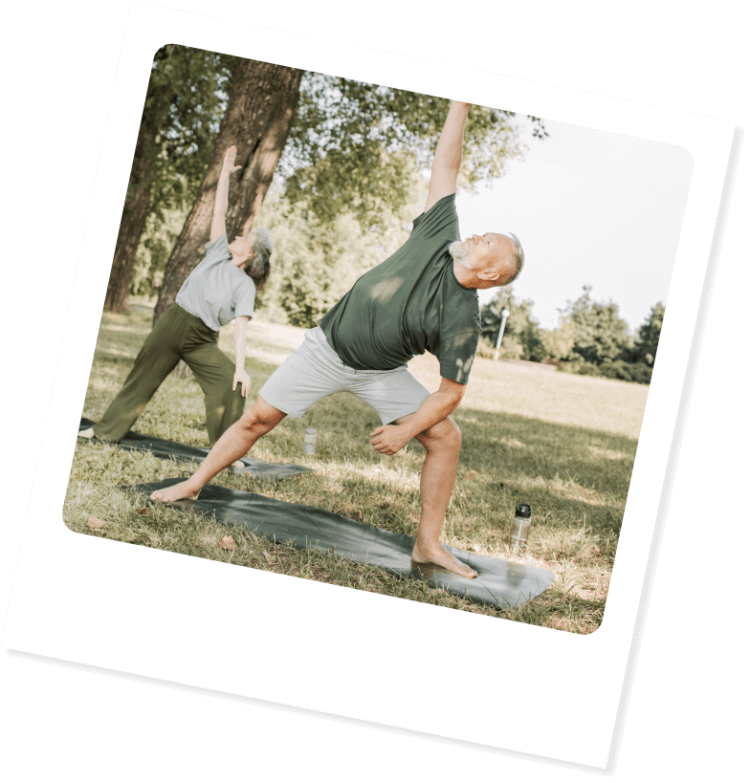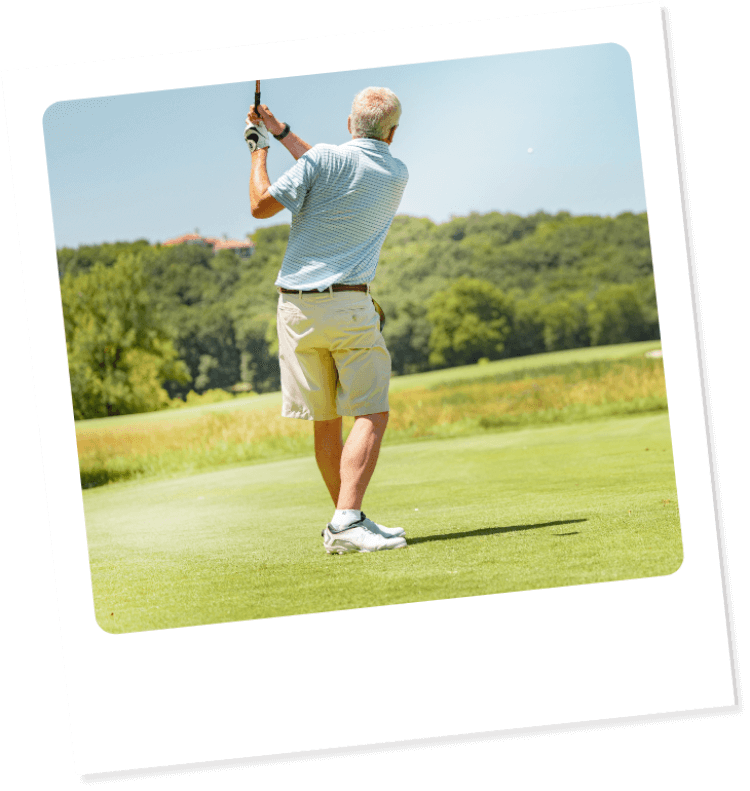 Determine what obstacles are preventing you from
performing at your best.
Address any physical limitations that may be affecting
your game.
Remain competitive and reduce the risk of injury
during the season. Take control of your treatment with customizable
Personal Wellness Sessions
Target a specific pain point in your body with Focused Body Work.
Pursue your fitness goals wherever you are with a Home Equipment Package.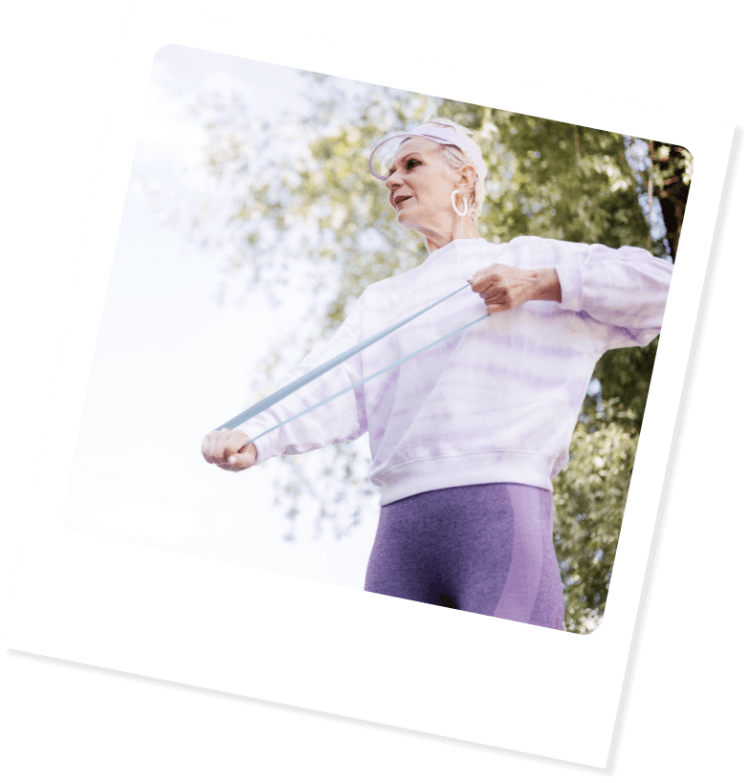 Emily has provided me with relief from neck, shoulder and knee pain. Emily has educated me with several exercises to improve mobility and increase flexibility. Emily's knowledge and instruction has allowed me to continue volunteering at church and various organizations in our community. Thanks Emily!
ANNETTE - 58
Suffering from chronic shoulder pain, Emily has helped me out so much and given me relief that I've never gotten from anywhere else!! Her combination of hands-on work and stretches have allowed me to keep up with my sons and continue working. Thank you Emily!
JOHN - 46
Her balance and fitness class is amazing. It has improved my shoulder pain and allows me to better care for my husband. Her class keeps me feeling energized and active. It covers all the important elements of improving balance, strength and flexibility.
BARB - 72
(balance & fitness class)
The Fall Recovery class I attended was both interesting and insightful. The class made me aware of behaviors we could change in order to limit possibilities of falling. I had a fall recently and was able to utilize what I had learned to safely get up from the floor and assess if I was safe to continue moving through my day.
KELLY - 74